Fontana Sushi Denver (Alameda Ave)
534 E Alameda Ave, Denver, CO 80209
Order now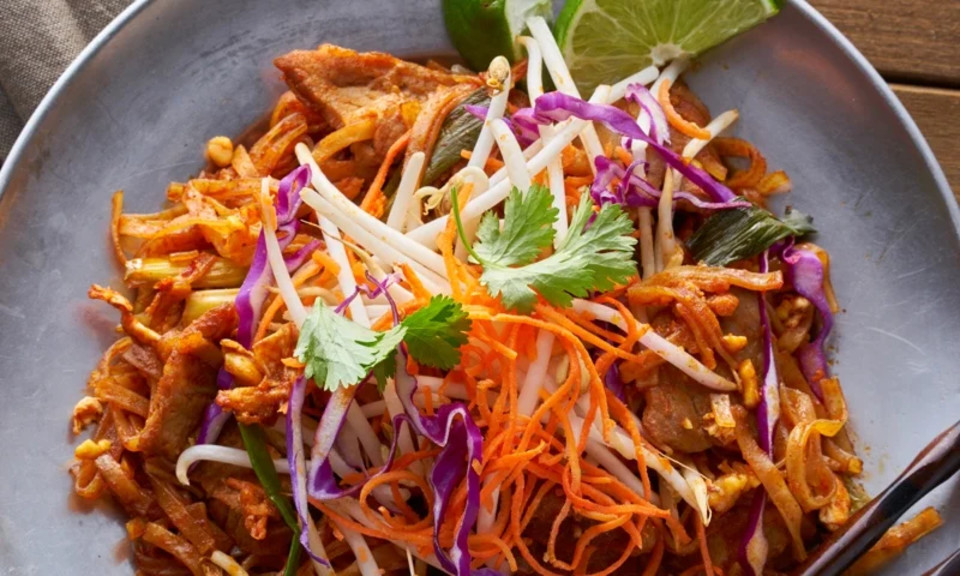 Candace
Favorite sushi place out of the few I've tried in Denver. Also both times I ordered from here they came directly to my door where as every other Grub Hub place sucked and forced me to meet them on the street. Some of the basic rolls are small in size so keep that in mind when ordering. Really happy I found this! It is now my go-to sushi place. :) LOVE the hand rolls.
Sheyna
I hadn't used grub hub before, and don't live in the area. I searched for sushi based on reviews and was pleasantly surprised! The order was delivered in half the time I was quoted and the food was great! Wish they would've come up to the door rather than call me to come outside but other than that it was an easy and well worth it experience!
Jessica
This is my favorite sushi delivery restaurant. Everything always comes as ordered and tastes fresh. Staff is always polite! Some of the desserts do not come as I would like but that is to be expected since delivery time, even five minutes, can change the outcome. Overall no complaints!
Jess
Great food! My order was a bit late, originally the time was 45 minutes. But then it jumped up to an hour and a half. Someone from the restaurant called to inform me that they were busy. My food still came hot, delicious, and they added a free salad to my meal for the wait.
OM
A favorite restaurant for a long time now. Never disappointed. Recently began to deliver take out, as we moved a little further away. Food, if to be served warm, always arrives so. Always a good experience.
Alex
Have had Fontana twice now, once for pick up and once for take out, and both have been great! Sushi is great quality and authentic. Definitely becoming my go-to sushi place.
Evyn
Very very good Tuna! Order came so quick, and the fish was a very good quality
About us
Asian, Chinese, Dessert, Dinner, Healthy, Japanese, Lunch Specials, Noodles, Ramen, Salads, Seafood, Sushi
Today

Takeout: 11:00 AM - 10:00 PM

Takeout

Monday:

11:00 AM - 10:00 PM

Tuesday:

11:00 AM - 10:00 PM

Wednesday:

11:00 AM - 10:00 PM

Thursday:

11:00 AM - 10:00 PM

Friday:

11:00 AM - 11:00 PM

Saturday:

12:00 PM - 11:00 PM

Sunday:

4:00 PM - 10:00 PM
Danny a Chinese immigrant who worked his way through the best of Tokyos sushi restaurants from a student to a sushi chef skilled enough to stand in the sushi bars of Tokyo where sushi originated. After honing his skills to an art form, Danny left Tokyo and worked in New York for several years before finding a home in Denver, Colorado. He brings to Colorado the experiences of Tokyos sushi bars that are artfully reflected in his creations.